A Global Digital Solutions Hub
Dedicated to your Online Success
GraceSol is a premiere full-service Digital Marketing, Web Development, App Development, Branding, and Artificial Intelligence (AI) Company. We pride ourselves on staying at the forefront of technology and digital innovation. Our dedicated team of experts is committed to helping you and your business excel by providing the right solutions, including cutting-edge AI services.
A Pioneer Company in Design, Development, Marketing and Artificial Intelligence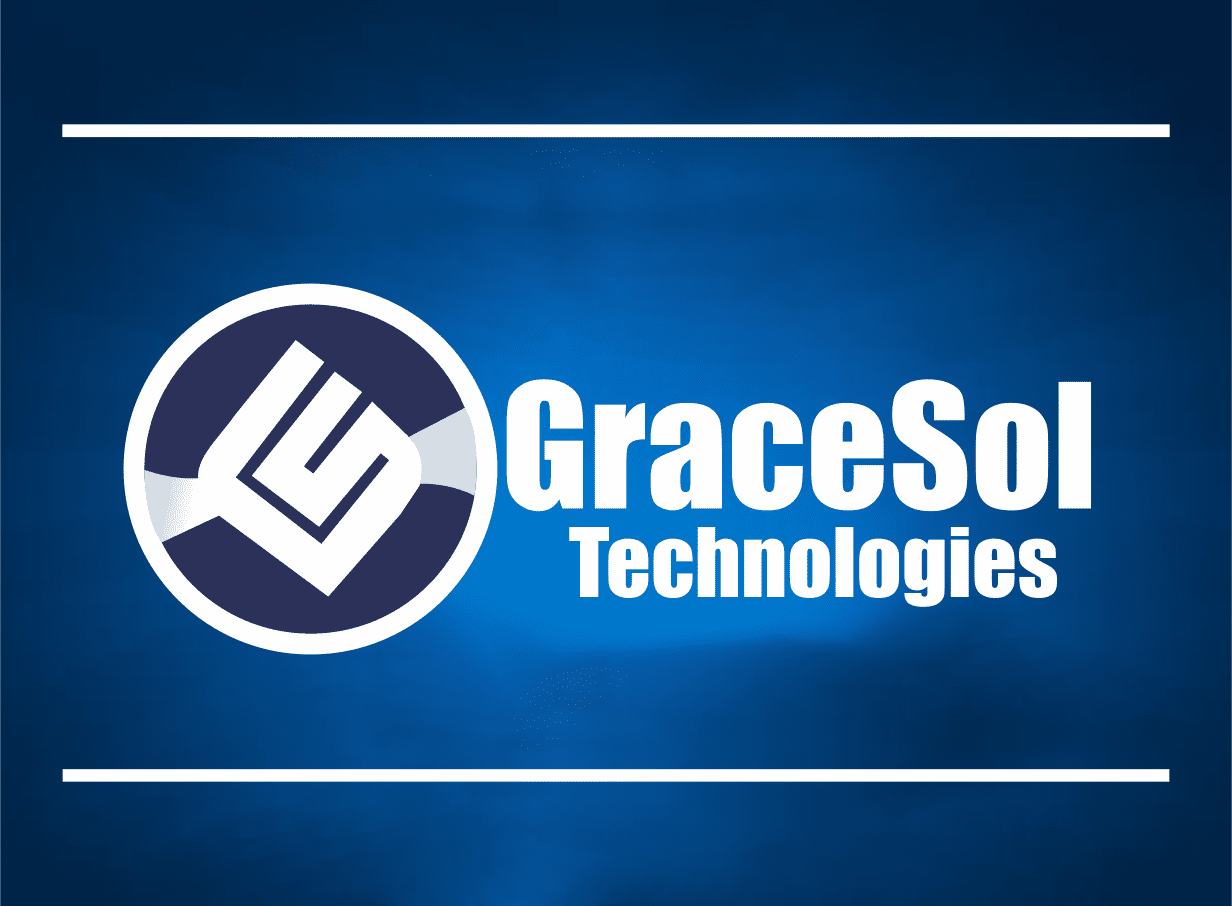 GraceSol Technologies revolutionizing Communications and Technology. We offer turn-key solutions for businesses, aiming to transform day-to-day operations with innovative web services and multimedia products. Our skilled team of programmers, designers, and concept engineers drive excellence in everything we deliver. Our primary goal is to enhance your business's overall development and competitiveness in the market. With a strong foundation of imaginative ideas, seasoned skills, and a relentless pursuit of perfection, we thrive in the global market. Our comprehensive range of services includes web development, multimedia production, communications solutions, and now, Artificial Intelligence (AI). We leverage AI to provide intelligent, data-driven solutions tailored to your needs. Trust in GraceSol Technologies as your partner, dedicated to propelling your success. Experience flawless execution and innovative thinking that set us apart. Join us today and discover how GraceSol Technologies can empower your business in the digital era.
DDM Process quoted by one of our founding member who is Google Certified Software Engineer, and it contains following
Design
The Design Process is an approach for breaking down a large project into manageable chunks.
Discover
Development
The methodology of development may include the pre-definition of specific deliverables and artifacts.
Discover
Marketing
The process include ways in which value can be created for customers to satisfy their requirements.
Discover
We offer services that would get your business online in the fastest, easiest, and most convenient manner. Our package covers everything from creating domain names, customizing hosting plans and setting up your website backend until it is ready to go live!
At GraceSol Technologies, we blend AI innovation with our customer-centric approach. By leveraging AI-driven insights, we deliver high-quality services with creativity and transparency. Our results-driven philosophy, powered by AI, ensures exceptional digital solutions for your brand's success.
Our goal at GraceSol Technologies is to leverage the power of AI to drive transformative results for our clients. Through innovative AI-driven solutions, we aim to enhance efficiency, personalize experiences, optimize strategies, and unlock new opportunities, ultimately empowering businesses to achieve their goals and maximize success.

100s Websites Optimized. 1,000s
First Page Rankings.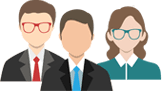 Talented SEO Specialists, Writers,
Web Developers, etc.

Profits that far exceed the cost of
Digital Services.
We Are
Different
Know Our Specialty
See some of the aesthetically pleasing clients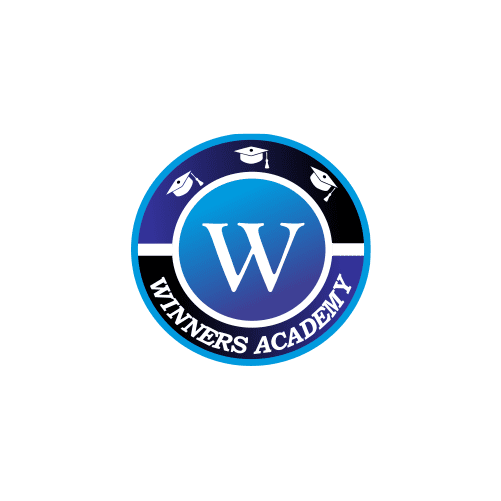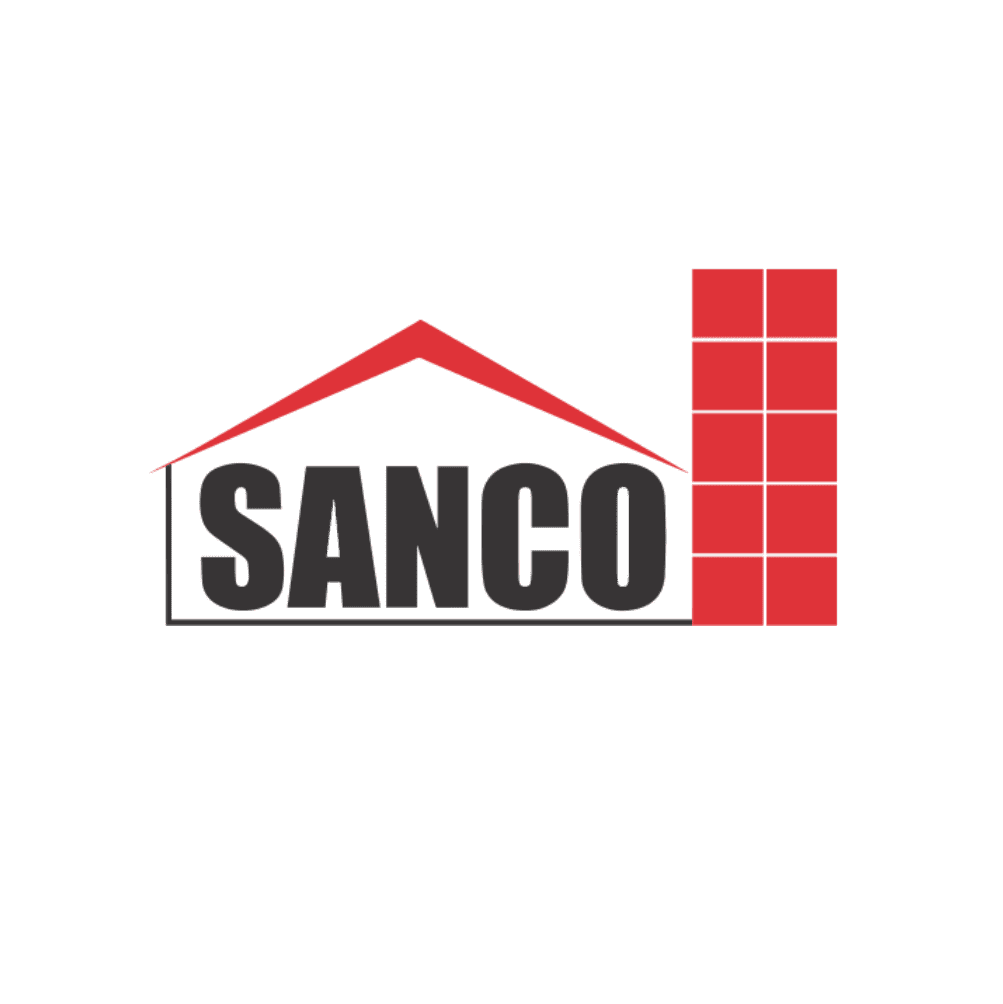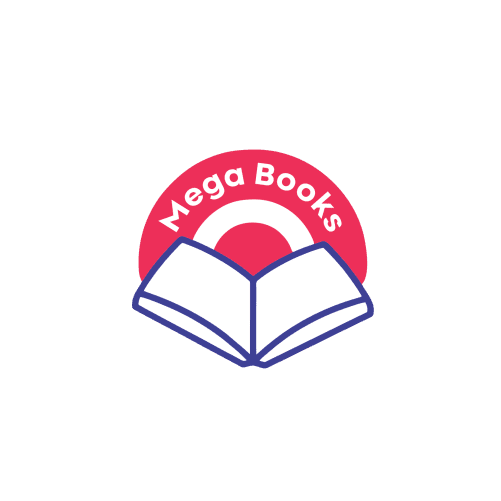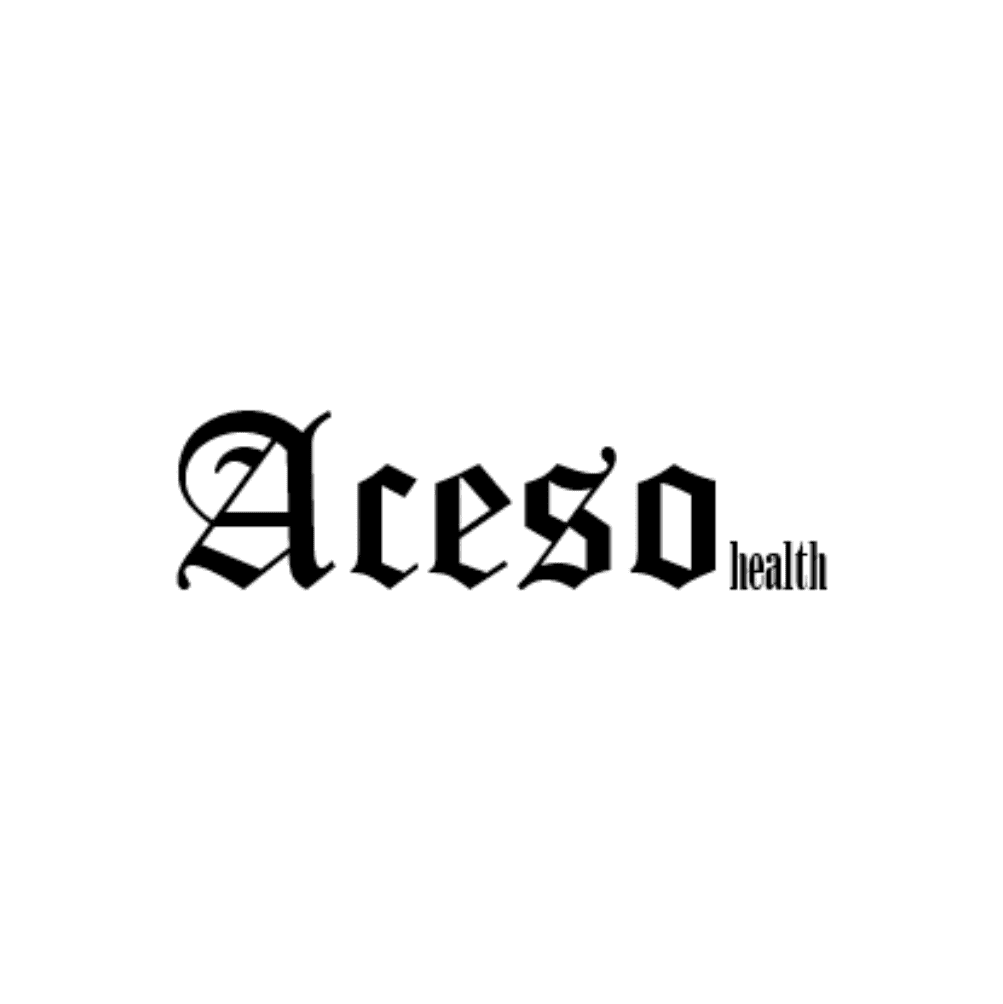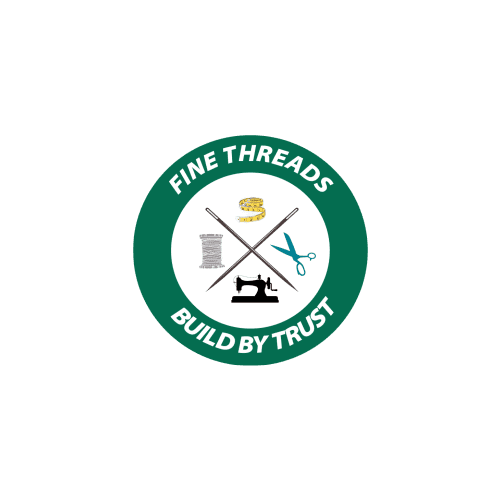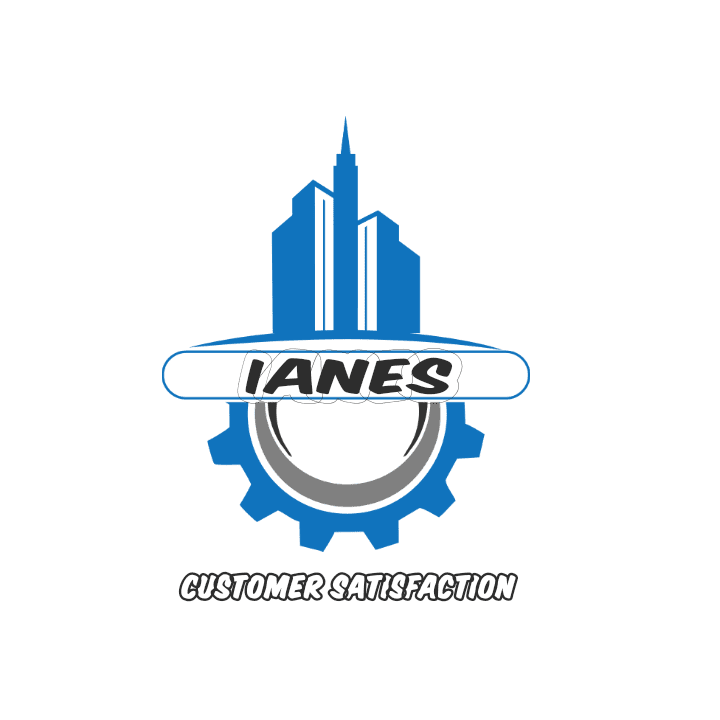 See some of the aesthetically pleasing clients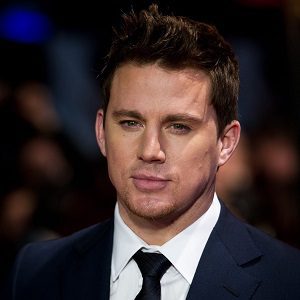 "GraceSol has been an invaluable partner in helping us establish a strong online presence. Their web design team created a stunning website that not only reflects our brand identity but also provides an intuitive and seamless user experience. We have received numerous compliments from our customers on the website's aesthetics and functionality. Additionally, their digital marketing strategies have helped us reach our target audience effectively, resulting in increased traffic and conversions. Working with GraceSol has been a game-changer for our business. Their AI solutions have significantly improved our efficiency, accuracy, and decision-making. Highly recommended.''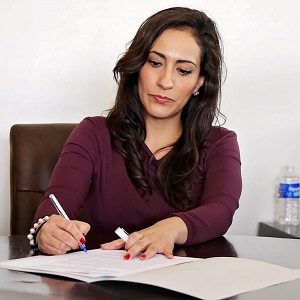 "As a small business owner, I was in dire need of a compelling website and effective digital marketing solutions. GraceSol exceeded my expectations on both fronts. They crafted a visually striking website that showcases my products in the best possible light. The user-friendly design has significantly improved the overall customer experience. Their digital marketing strategies have also been instrumental in driving qualified leads to my website, resulting in increased sales. We were impressed with GraceSol's expertise in AI. Their team developed a custom AI solution that transformed our data analysis process. The results have exceeded our expectations.''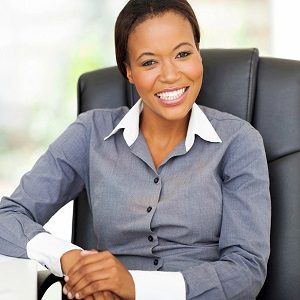 "GraceSol's AI integration into our existing systems was seamless. Their solution has automated repetitive tasks, saving us time and resources. The support and service provided have been outstanding. Their web design team worked closely with us to understand our vision and create a website that truly represents our brand. The website's modern design, seamless navigation, and engaging content have helped us attract more customers and boost our credibility. Furthermore, their digital marketing strategies have effectively targeted our ideal audience, resulting in a significant increase in website traffic and conversions. GraceSol's professionalism, expertise, and commitment to delivering exceptional results have made them an invaluable partner for our business growth."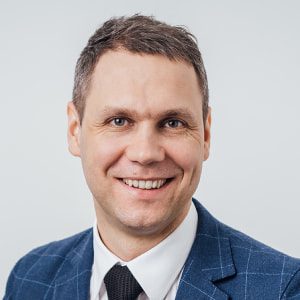 "I can't speak highly enough of GraceSol and the impact they have had on our business. Their web design team brought our vision to life, creating a visually stunning website that captures the essence of our brand. Not only does it look amazing, but it also provides an exceptional user experience. In terms of digital marketing, GraceSol's strategic approach has helped us reach our target audience effectively and generate a consistent stream of qualified leads. Their team is knowledgeable, responsive, and always goes above and beyond to ensure our success. The AI consulting services from GraceSol have been invaluable. They took the time to understand our unique needs and provided strategic guidance that aligned perfectly with our business objectives. Exceptional work.''
Frequently Asked Question
We've crafted this FAQs to answer many of your frequently asked questions.
How much does a new website cost?
There's not one single answer to this question. A website design is quoted based on the needs of each individual project. Every website is unique and requires different components; we design and develop custom websites specifically for your small business. We'll ask a lot of questions, assess your needs, and give you a quote based on that assessment.
Are you freelancer?
Absolutely not! We are team of professional developers and experts. Our company GraceSol registered from Govt. organizations and Chamber of Commerce etc. We're working in 17 countries across the world. We leverage latest digital marketing techniques to help businesses achieve their objectives.
Do I own my website?
YES! Everything that we build will be 100% owned by you. Most of our clients stay with us for the life of the website. Our team is just irresistible that way. But if for any reason you decide you want to take your site to another hosting service and get another company to service the site, we will happily assist you in making the transition as effortlessly and efficiently as possible. The website is yours after all, and we want you to take it wherever you go.
Can GraceSol help with AI integration into existing systems?
Yes, GraceSol provides expertise in integrating AI solutions into existing systems. They can seamlessly integrate AI capabilities into your software infrastructure, ensuring a smooth transition and compatibility.
How does AI contribute to graphic design services?
AI tools assist in automating repetitive design tasks, enhancing design quality, and generating personalized visuals. We leverage AI-driven software to create stunning graphics, logos, and branding materials that align with your brand's identity.
Do you only create websites?
Definitely not! We are also creating visually engaging software solutions for any industry, designed to solve business challenges and revolutionize the market. And disruptive digital marketing strategies to skyrocket your brand's visibility and build meaningful relationships with your future customers.


Who writes the content for the site?
Usually that is you. You are the expert on your business, so it's usually best if it comes from you. If you need help, we can recommend copywriters who can help clean up or write original content for you at an additional cost.


When do I pay?
For most projects, equal payments are made at the start, midway, and the end of the project, but we can work with you to set up a schedule that meets your needs. We understand that this is a big investment and want to help you budget for the expense in whatever way possible. We accept checks, through Banks, PayPal, and all major credit cards.


How does GraceSol ensure data security and privacy?
GraceSol prioritizes data security and privacy. They adhere to industry best practices and implement robust security measures to protect client data. Confidentiality agreements and data protection protocols are also in place.
How can AI benefit my digital marketing efforts?
AI enables advanced data analysis, personalized targeting, automation, and predictive insights. It enhances campaign performance, improves customer experiences, optimizes ad spend, and provides valuable data-driven insights for informed decision-making.