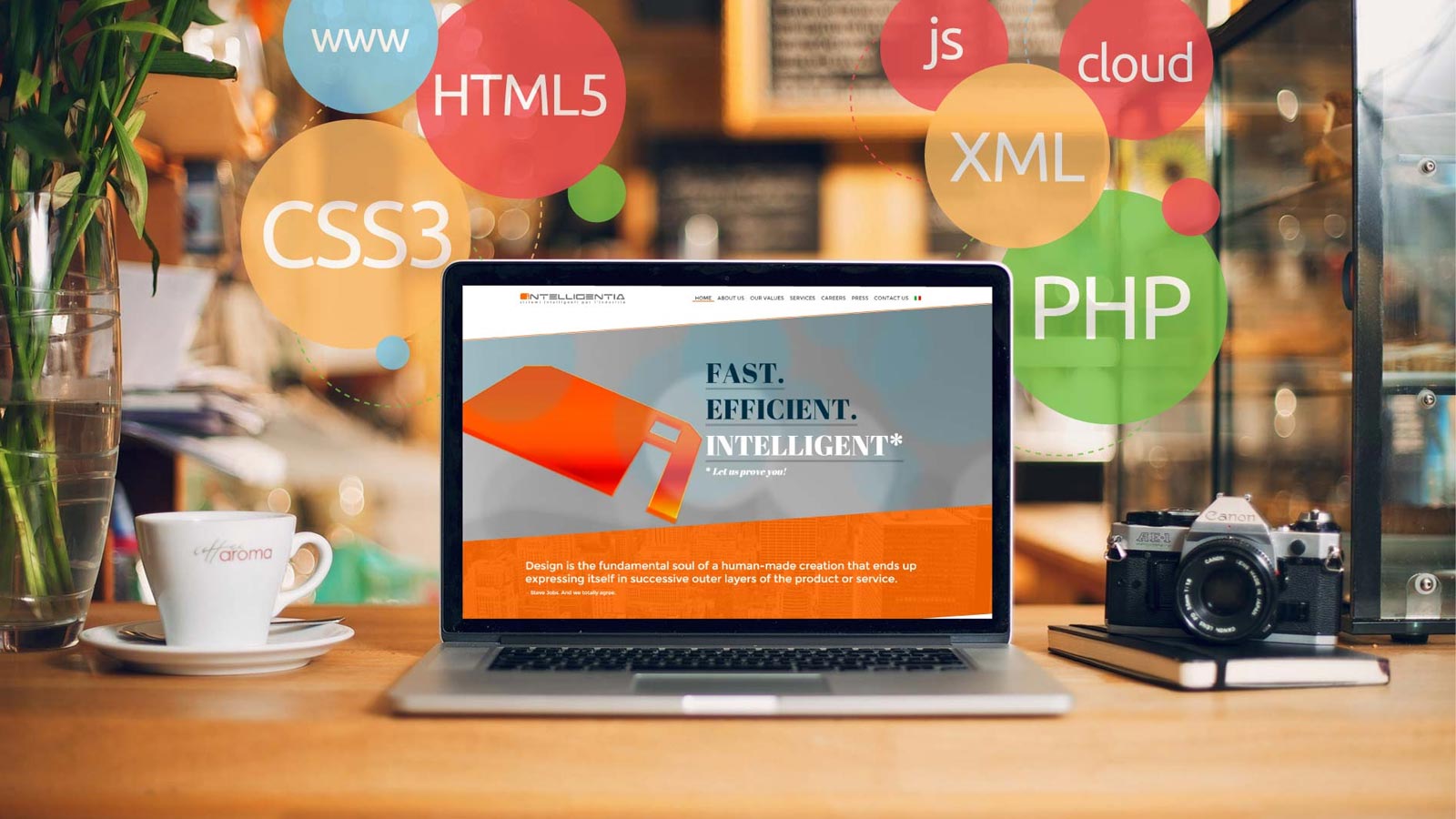 We believe in the power of exciting brands and design.
Since 2015, we have created worthy of compliments custom sites of high sophistication and the very best digital creativity to businesses of various natures. Our Only Aim Is to Offer You A Website That Can Impress Your Customers and Make Your Business Earn Huge Increasing Returns on Investment with Every Passing Day۔ Our Team of Knowledge Experts Combines Different Things Together So They Work as One Unit and Provide Advanced Solutions to Your Website with Due Care and Dedication.
We offer services that would get your business online in the fastest, easiest, and most convenient manner.
Empowering Your Digital Success with GraceSol Technologies
We are a leading agency specializing in digital marketing, web development, web design, social media marketing, graphic design, web hosting, and Google Ads services. With our expertise and commitment to excellence, we are here to empower your business's digital success.
Our Passion for Digital Excellence: At GraceSol Technologies, we are passionate about all things digital. We believe in the power of technology and creativity to transform businesses and drive growth. Our team of skilled professionals comprises talented marketers, designers, developers, and strategists who are dedicated to delivering exceptional results for our clients.
Digital Marketing Solutions: In the ever-evolving online landscape, our digital marketing services are designed to help your business thrive. From search engine optimization (SEO) and pay-per-click (PPC) advertising to content marketing and social media management, we employ the latest strategies to increase your online visibility, attract targeted traffic, and generate valuable leads.
Web Development and Design Expertise: Your website is your digital storefront, and we are here to make it remarkable. Our web development and design team combine technical expertise with artistic flair to create visually stunning and highly functional websites. Whether you need a responsive website, an e-commerce platform, or a custom web application, we bring your vision to life.
Social Media Marketing Excellence: Social media platforms have become vital marketing channels, and our social media marketing services help you leverage their full potential. We create engaging campaigns across platforms like Facebook, Instagram, Twitter, and LinkedIn to build brand awareness, foster meaningful connections, and drive conversions.
Striking Visual Identity: First impressions matter, and our graphic design services ensure your brand leaves a lasting impact. From logo design and branding to visual identity creation, we craft captivating visuals that communicate your brand's essence and resonate with your target audience.
Reliable Web Hosting Solutions: We understand the importance of a seamless online experience, and our web hosting services provide a solid foundation for your digital presence. Our hosting solutions offer optimal speed, security, and uptime, ensuring your website performs at its best, 24/7.
Google Ads Certified Partner: As a certified Google Ads partner, we have the expertise to create targeted ad campaigns that deliver measurable results. From keyword research and ad copywriting to bid management and performance tracking, we optimize your campaigns for maximum impact and return on investment.
Building Long-Term Partnerships: At GraceSol Technologies, we believe in building long-term partnerships with our clients. We take the time to understand your business goals, industry, and target audience, enabling us to tailor our services to your specific needs. Your success is our success, and we are committed to going above and beyond to exceed your expectations.
Experience the GraceSol Difference: Choose GraceSol Technologies as your digital partner and experience the difference that our expertise, innovation, and dedication can make for your business. Contact us today to discuss your digital goals and let us help you navigate the ever-changing digital landscape with confidence. Together, we can achieve digital success.

100s Websites Optimized. 1,000s
First Page Rankings.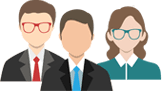 Talented SEO Specialists, Writers,
Web Developers, etc.

Profits that far exceed the cost of
Digital Services.
We Are
Different
Know Our Specialty
Graphic Designing Services