Poster Design Services
Request A Quote if you are looking for Poster Designing Company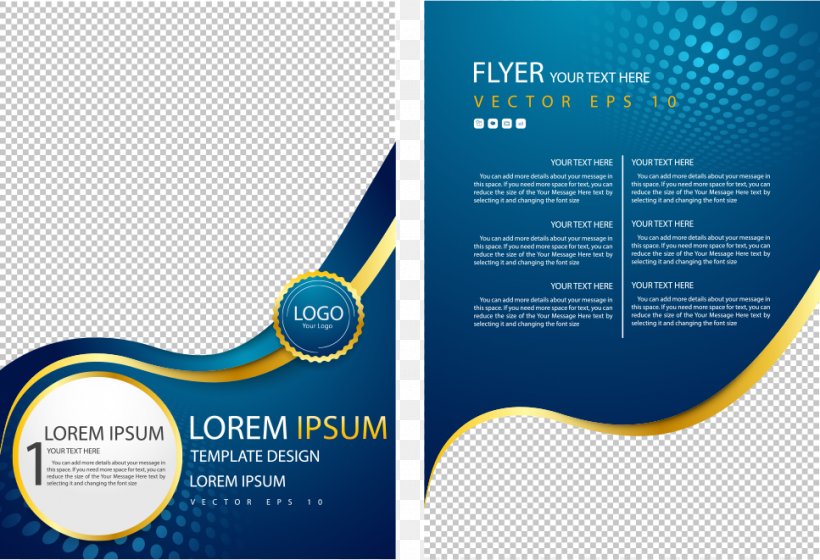 Attractive Posters can be a good idea for showcasing your store front. At GraceSol provides Poster Designing Services where we can create the attractive poster designs. With our poster designing services, you can easily match your identity and specifications. Poster Designing Services are the part of website designing , we need graphics or text that you wish to be incorporate. Our creative team will work and provide excellent and satisfactory poster designs. Attractive Posters can be a good idea for showcasing your store front. At GraceSol we can create the attractive poster designs with creative poster designing services. With our poster designing, you can easily match your identity and specifications.
While poster designing, we need graphics or text that you wish to be incorporate. Our creative team will work with you, discuss and then provide excellent and satisfactory poster designs. We may offer following Designing Services:
One off posters for a specific event
Corporate office Posters
Corporate or product poster
Poster as gift to clients and prospects
Motivational Posters
GraceSol stands out as a top provider in the industry, known for its expertise in web development and Boucher designing. Our skilled team possesses extensive experience in crafting websites and bouchers that not only meet but exceed expectations. We merge technical expertise with creative flair to build stunning websites and captivating bouchers that effectively engage your target audience and drive conversions.
Choosing the Finest Boucher Designing Company
By selecting GraceSol as your Boucher designing company, you're partnering with the best in the business. We have a proven track record of successful projects in web development and Boucher designing across various industries. Our commitment to innovation and staying ahead of technology ensures we provide cutting-edge solutions tailored to your unique business needs.
Cutting-edge Boucher Designing Services
Our comprehensive suite of Boucher designing services covers every stage of your online journey. From concept and design to printing and distribution, our meticulous team handles each aspect of the Boucher designing process. We follow industry best practices and leverage the latest tools and technologies to ensure your bouchers excel in both aesthetics and effectiveness.
Unparalleled Expertise in Custom Boucher Designing
We understand that your business requires a customized approach. Our expertise lies in delivering tailor-made Boucher designing solutions that align perfectly with your brand identity and objectives. By thoroughly understanding your business, we create bouchers that reflect your unique value proposition and leave a lasting impression on your target audience.
Delivering a Seamless User Experience
A great website and boucher go beyond visual appeal; they must also provide an exceptional user experience. At GraceSol, we prioritize user-centric design principles to ensure your website is intuitive, easy to navigate, and optimized for various devices and screen sizes. Similarly, our boucher designs are carefully crafted to convey your message effectively and captivate the recipients. By seamlessly blending aesthetics and functionality, we create websites and bouchers that engage your audience and drive desired outcomes.
Experience the Difference with the Top Boucher Designing Company
Choosing GraceSol as your web development and Boucher designing partner means gaining access to unparalleled expertise, cutting-edge technologies, and a team dedicated to your success. We take pride in delivering websites and bouchers that surpass your expectations, helping your business thrive in the digital and print landscape.
Professional Poster Design Services by GraceSol Technologies
At GraceSol Technologies, we offer professional Poster Design Services that combine creativity, strategic messaging, and visual impact to deliver posters that leave a lasting impression.
Captivating Designs for Various Purposes
Event Posters: Whether you're organizing a conference, seminar, concert, or any other event, our expert designers will create visually captivating posters that effectively communicate the event details, theme, and highlights. We carefully consider color schemes, typography, and imagery to ensure your event poster stands out and attracts the target audience.

Promotional Posters: If you have a product launch, special offer, or promotional campaign, our designers will craft engaging posters that effectively convey your message and drive customer interest. We utilize compelling visuals, persuasive copy, and strategic design elements to create posters that encourage action and generate buzz around your offerings.

Branding and Advertising Posters: Establishing a strong brand presence is essential for business success. Our designers specialize in creating branding and advertising posters that reflect your brand identity, values, and unique selling propositions. We employ consistent design elements, captivating visuals, and compelling messaging to capture attention and reinforce your brand image.

Educational and Awareness Posters: For educational institutions, non-profit organizations, or businesses focused on raising awareness about a cause, our designers develop impactful posters that educate and inform. We create visually appealing posters that effectively convey important messages, facts, and statistics, inspiring action and promoting positive change.

Customized Designs: Our Poster Design Services are tailored to your specific needs and objectives. We take the time to understand your goals, target audience, and desired outcomes. Whether you have specific design preferences or require assistance in conceptualizing the poster, our team will work closely with you to bring your vision to life.

High-Quality Outputs: We prioritize delivering high-quality designs that are print-ready and optimized for digital platforms. Our designers utilize industry-standard software and tools to create posters with sharp graphics, vibrant colors, and the correct resolution. You can trust that the final product will be visually appealing and professionally crafted.
At GraceSol Technologies, we understand the power of well-designed posters in capturing attention, conveying messages, and driving results. Trust our experienced designers to create posters that align with your brand identity, engage your target audience, and leave a memorable impression.