Social Media Marketing London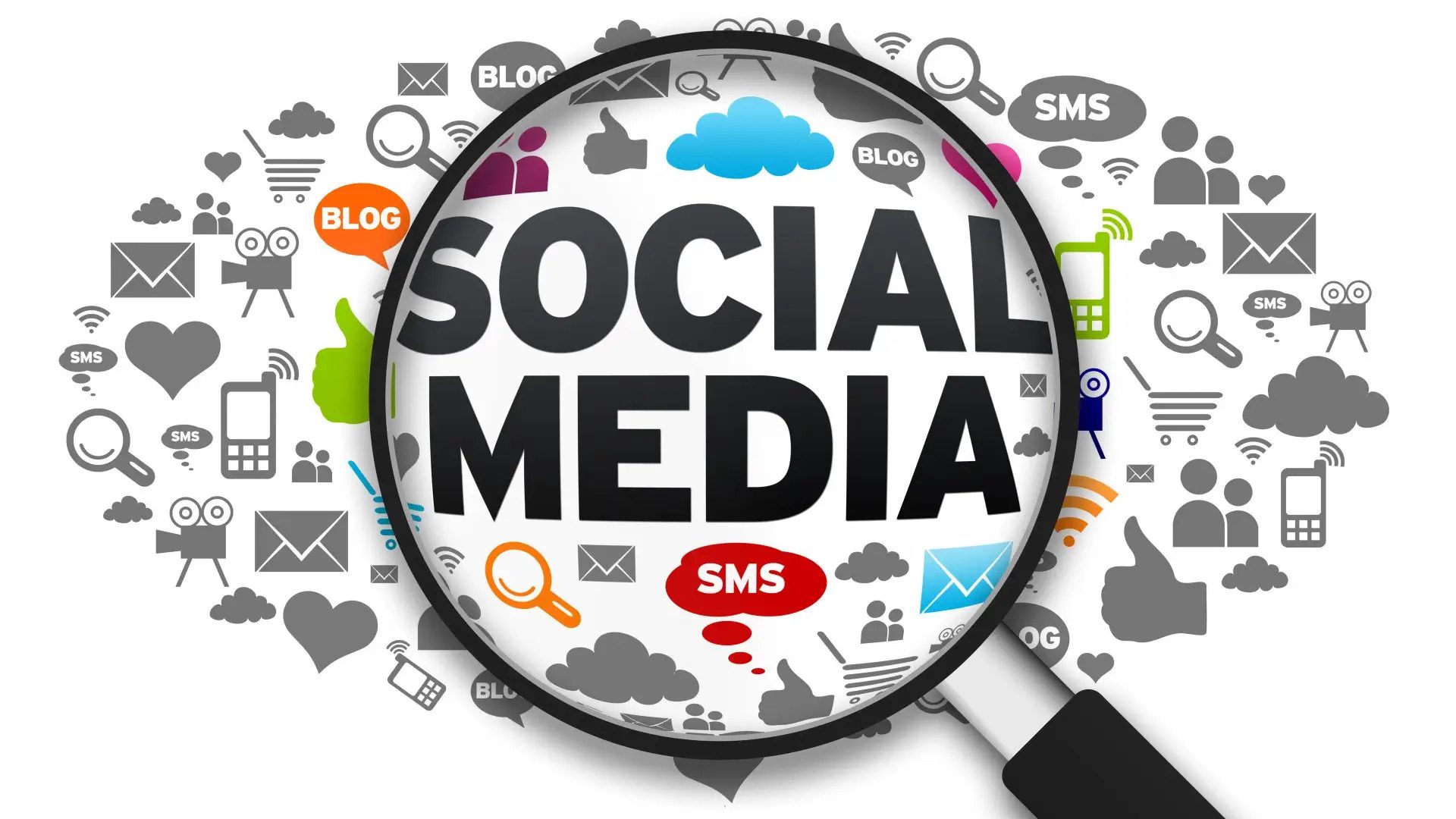 Welcome to GraceSol Technologies: Your Hub for Social Media Marketing in London
Embark on a journey with GraceSol Technologies, your dependable hub for holistic digital marketing solutions. As a prominent purveyor of Social Media Marketing services, we are dedicated to aiding businesses in cultivating a robust online footprint, interacting with their intended demographic, and fostering impactful outcomes.
Our adept team excels in sculpting tactical social media campaigns, meticulously adapted to your distinct business aspirations. We are keenly attuned to the transformative potential of social media in the contemporary digital terrain, harnessing prevalent platforms to magnify your brand's exposure and extend its reach.
Social Media Marketing Agency in London
Acknowledging the distinctiveness of each business, GraceSol Technologies adopts a personalized stance in Social Media Marketing. Our strategies are thoughtfully sculpted to synchronize with your brand essence, target audience, and the dynamic essence of your industry. Our mission is to nurture substantive bonds between your brand and its clientele, nurturing engagement, allegiance, and expansion.Collaborate with us to unlock the complete potential of social media for your enterprise. Allow our seasoned team to steer you through the ever-evolving realm of social media marketing, expertly guiding you through intricacies and propelling you toward  accomplishments.
From crafting visually arresting graphics to weaving entrancing captions, we optimize every facet of your social media profiles, rendering an indelible mark. Our experts are vigilant in tracking trends and harnessing analytics to spot opportunities, fine-tune strategies, and attain optimal results.Whether your aspiration is to cultivate brand recognition, propel website traffic, amass leads, or augment sales figures, our Social Media Marketing services can be custom-tailored to fulfill your precise aims. We keep a finger on the pulse of the latest industry trends and algorithms, ensuring that your social media endeavors are both effective and triumphant.
Social Media Marketing UK Solutions by GraceSol Technologies
Elevate Your Business with Tailored Social Media Marketing
In the realm of digital innovation, GraceSol Technologies presents exceptional Social Media Marketing UK solutions that empower businesses to forge a potent online presence, nurture engagement, and conquer their marketing objectives. With an all-encompassing suite of digital prowess spanning web development, web design, graphic design, and Google Ads, we wield the expertise to architect impactful social media campaigns that manifest tangible results.
Unleash the Potential of Social Media for Your Enterprise
Within today's dynamic digital landscape, social media is a linchpin in connecting enterprises with their intended audience. Our team, composed of adept social media marketers, possesses a deep comprehension of diverse platforms, strategically harnessing them to magnify your brand's prominence and engagement.
Customized Strategies for Effective Social Media Endeavors
We vouch for the uniqueness of each business, catalyzing the genesis of custom-tailored social media strategies attuned to your brand ethos, target demographic, and marketing aspirations. Our mavens delve into exhaustive research to decipher your industry terrain and competitors, bestowing us the insight to craft riveting campaigns that stand apart.
Compelling Content that Captivates and Engages
The nucleus of triumphant social media marketing resides in compelling content. Our accomplished cohort of content creators, designers, and copywriters collaborates harmoniously to conjure captivating visuals, alluring captions, and enlightening posts that resonate harmoniously with your audience. Each piece of content is meticulously designed to echo your brand's voice and values, sparking profound interactions.
Precision Targeting for Maximum Outreach
Bearing the badge of a Google Ads certified agency, we wield the skill to seamlessly integrate social media advertising into your marketing schema. We exploit advanced targeting mechanisms to reach your ideal patrons, optimizing campaigns for maximal ROI and perpetually refining our approach through meticulous performance metric tracking.
Data-Infused Methodology for Unceasing Refinement
Our social media marketing campaigns are underpinned by a data-centric foundation, empowering us to monitor pivotal metrics, scrutinize audience behavior, and pivot strategies in real-time. Encompassing exhaustive analytics and meticulous reporting, we furnish insights into campaign efficacy, furnishing you the acumen to make informed choices and continually refine your social media standing.
Forge a Partnership with GraceSol Technologies for Your Social Media Triumph
Bolstered by our encompassing digital toolkit, we are primed to elevate your social media marketing endeavors within the UK. Whether your quest pertains to platform curation, content origination, advertising, or campaign orchestration, our devoted team stands ready to steer you towards the attainment of your social media aspirations.