Easy paisa is one the biggest mobile banking service, working efficiently all over the country. Telenor Pakistan found it with the collaboration of Tameer bank, which was later termed as "Telenor Microfinance Bank".
Initially, it was launched only for cash/funds transferring purposes, but later on, with the technology advancement in the country, Easypaisa also increased features and thus, now offering a variety of services to its customer. Money transaction processes have never been this easy before.
Gone were the days when a person had to visit its bank branch for money transactions or must-visit individually for paying utility bills. This all is just now one click away from you. It is only possible because of Easypaisa services.
Now you don't have to buy mobile cards, or search for easy load shops. You can easily do this through your Easypaisa account. Along with this, it also deals with different discounts and mobile packages.
Whether it concerning bill payment issues or sending money to any Bank account/CNIC number, or even buying bus tickets, Easypaisa made all the things possible. Now you can handle most of your important daily life issues from your home, just by availing easy paisa services.
Easypaisa also has an important role in improving and enhancing Pakistan's financial situation. It doesn't only provide a variety of services to its users but also gives employment opportunities to the people. Under their services, one can become a retailer and a dealer and earn money. There are about 90,000 outlets of easy paisa is present all over the country.
Creating an Easypaisa Account:
Easy paisa is the simplest and easiest way of transferring money, doing transactions, payments of bills, etc. Its services are 100% safe and secure to use. Because of its reliability and fast customer services, it is widespread and mostly used by the people across country.
Now the most asked question is that how to open an easy paisa account? Well, that's pretty obvious to ask, when you are new to something.
So, here in this article, am going to share all the methods to create an easy paisa account, in detail, including it using, charges, services etc. so follow this article till the end, to clear out each confusion in your head concerning Easypaisa.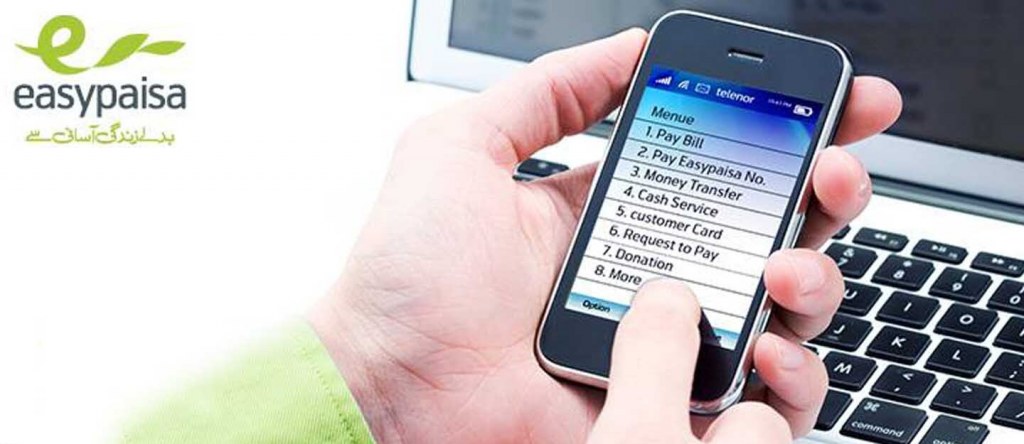 Money transfer and easy paisa:
Easy paisa is digitalizing people's livelihood style. Through using easy paisa, you cannot only send and receive money locally, but they also have international money transaction service available with them. Thus, making money transactions both locally and internationally very easy, you don't need to visit bank again and again; it is just one click away from you.
Easy paisa is also providing now, ATM card services to its customers.
Donation and loans with easy paisa:
Through easy paisa, you can send donation to any charity trust you want, as well you can instantly get short-term loan of Rs 10,000 via easy paisa.
Transaction charges in easy paisa:
The transaction rates in easy paisa are much cheaper than all the other money transfers and transaction available. Every transaction is going to be charged at 1.75% (Incl. Tax) of transaction total amount. Though, no monthly or yearly membership fee will be charged for utilizing the Easypaisa ATM cards.
The mobile phone operator charges A small amount of Rs 0.50 for each transaction. Whereas there are no charges for funds transfer. The rates vary as internationally and locally.
Easy paisa also provide some free of cost services to its customers, both locally and internationally, like account creation, bills payment, funds transfer, balance inquiry, cash deposit, easy load, interbank funds transfer, International Home Remittances, Money Transfer from Easypaisa Mobile Account to Easypaisa Mobile Account and many more.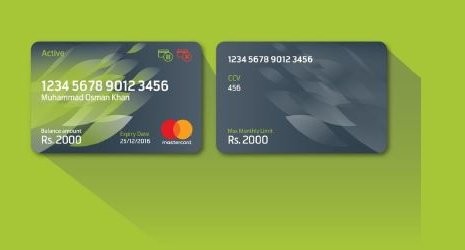 Freelancing and easy paisa:
Easypaisa has bought so many opportunities in freelancing sector too. It turned out to be a magic wand for freelancer in Pakistan. Previously, freelancer faced a lot of issues, especially in money receiving and transaction from their international clients.
As PayPal doesn't work in Pakistan, and here freelancer mostly used pioneer. But in the past, it was a laborious task for them to receive and get their money, but easy paisa made this easy. Now you can easily do money transaction, just by linking your pioneer account with your easy paisa account. For sure, easy paisa is making people's lives easier.
Methods of creating an easy paisa account: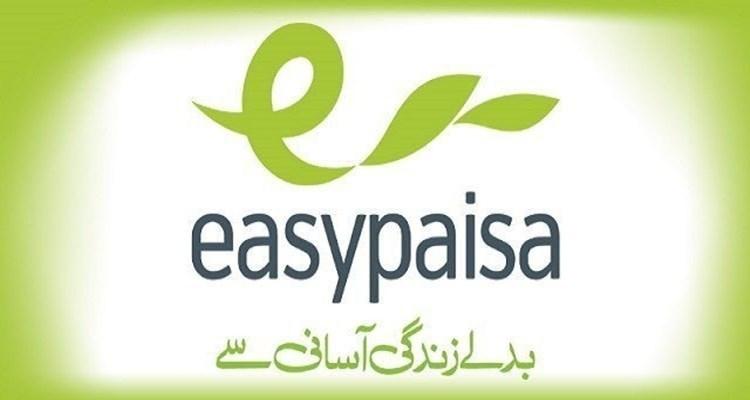 Now here the question arises, which is also the most frequently asked one that since Telenor initiated easy paisa, can we open its account using other communication networks? And if yes, the how to open Easypaisa account on jazz, Ufone and other networks working in Pakistan.
There are basically two methods of opening/creating an easy paisa account regardless of the mobile network sim you have. I will share here details of both. So that you can choose according to your ease and choice.
Through easy paisa mobile app: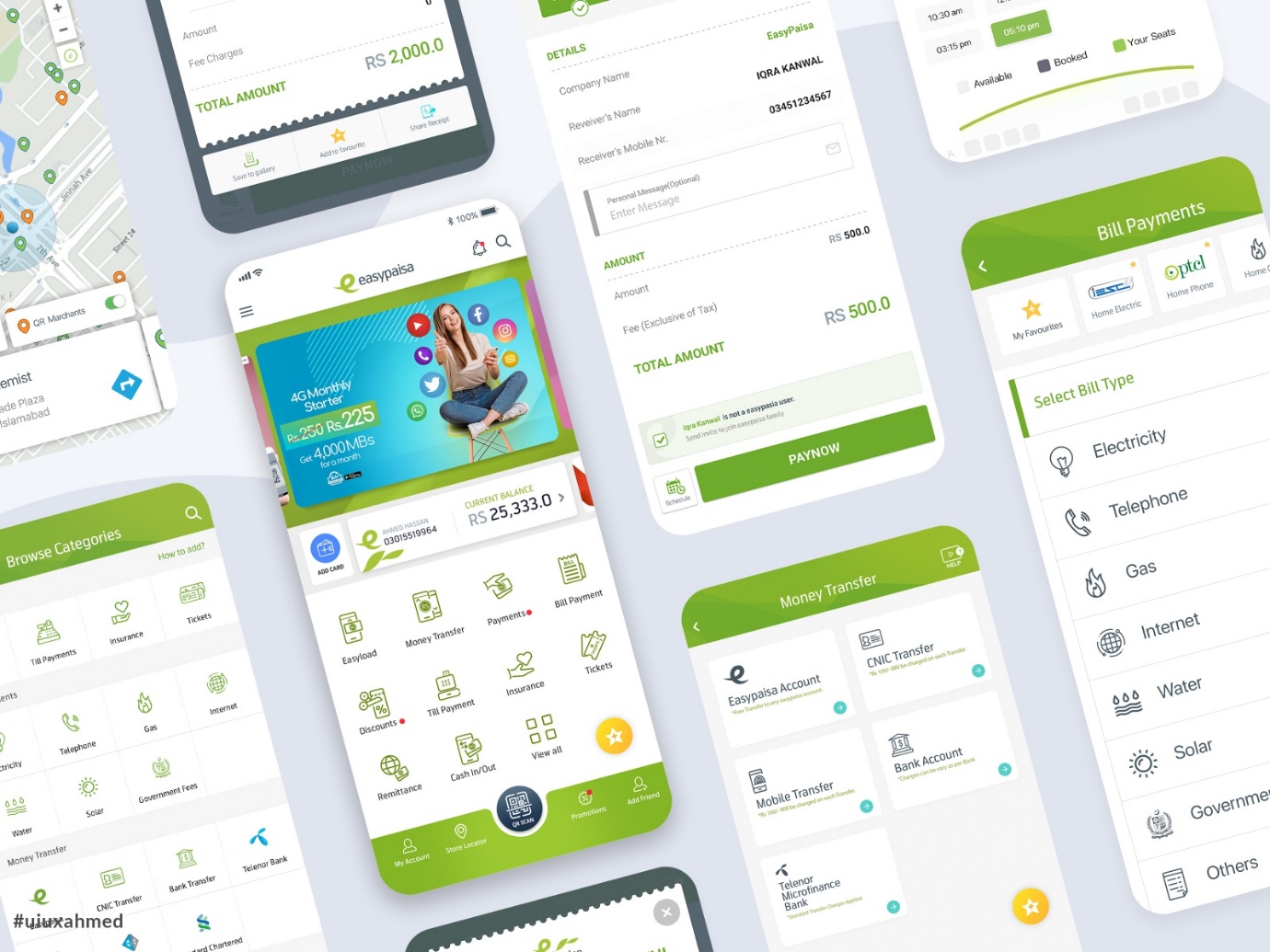 The fastest and easiest way to open/create easy paisa account is through using easy paisa mobile application. For this, you must have an android phone or iOS. And then should follow the below mention steps:
Go to play store/apple store, and download easy paisa app.
After installing, open the app and register yourself by making easy paisa account.
For this, you will have to enter first your mobile number.
Then further, you will have to enter your CNIC information, including your CNIC- no date of issuance. Here you can also opt to scan to get auto information.
In the next step, you have to create a 5-digit security pin password for your account. It is a very important step, always add passwords that are easy to remember, otherwise it would cause you a lot of issues, in future the worst could happen is that you will be lost access to your own account.
In the last step, you will have to answer a simple question based on the previous information you added (like most probably, what is your mother's name?)
And yeah, congratulation! you have made your easy paisa account.
But still you cannot use it, and cannot avail the provided services by Easypaisa, until you have verified your account. If you tap on the accounts option, there on "Account-level" option you will see "semi-verified' written.
Now, to make this semi-verified account to a fully verified one, you will have to personally visit any easy paisa retailer shop, to do biometric on your account and verify it on your name and CNIC completely.
Now you can use your easy paisa account for whatever you want for, transaction, easy load and much more.
NOTE: The above-mentioned process is same for all the mobile networks, so whether you are using Telenor, Jazz, or any other network, you can open easy paisa account using this procedure.
Through Sim (without using app):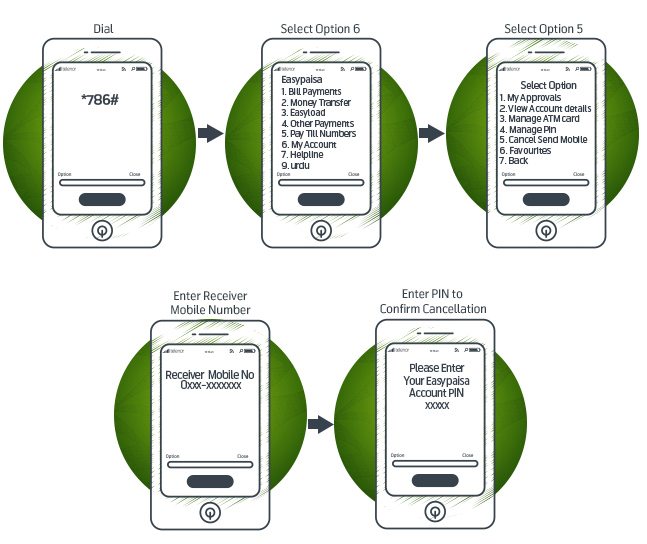 You can also open/create an easy paisa account using your sim i.e., through your mobile phone number.
There are further two methods of creating an easing paisa account using sim number: one specifically for Telenor users and other for non-Telenor users.
Method for Telenor users:
If you are a Telenor user, follow the below mentioned steps to open/create an easy paisa account without using app:
First dial *786# in your phone.
After this, you will receive a message asking you to create a 5-digit pin code for your easy paisa account.
And then after re-writing the pin, you will receive the message of activation of your easy paisa account.
Now you can make use of all the easy paisa services just by dialing *786#, or by visiting your nearest easy paisa retailer shop.
Method for non-Telenor users:
If you are using network other than Telenor, then follow the below mentioned steps to open/create an easy paisa account without using app:
First send SMS by writing "EP<Space>CNIC Number" to 0345-1113737.
After this, you will receive a call from easy paisa representative, and will ask a few questions for verification.
And after getting required information, the representative will register your easy paisa account.
Likewise, you will have to create a 5-digit pin code for account activation.
After your account is activated, you can avail all the available easy paisa services by sending SMS to 0345-1113737.
While other transaction details and process can be checked by visiting easy paisa official website.
Conclusion:
As a Software Development Company in Pakistan, we are helping startups to accept online payments via digital channels like EasyPaisa, Jazz Cash, or Credit/Debit Cards. GraceSol offering various services regarding digital payments in Pakistan if you need this simply visit the website and ask for services.
So, this article was all about easy paisa, its service, its benefits, as well as how to open an Easypaisa account or how to open easy paisa account on jazz and other networks etc.,
Regarding the procedures of account creation, it's totally up to you to choose the method, which is more suitable for you, as you will get all the services in both ways.
But it is always recommended to use easy paisa mobile app to keep check on everything easily, from your phone. And it will be easier for you to handle everything.
Hope this article will be helpful for you in creating an account in easy paisa.